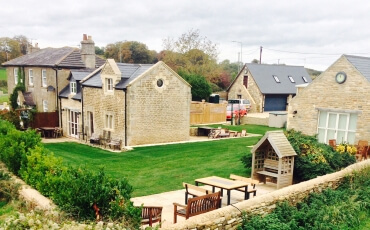 Luxury accommodation in our beautifully finished properties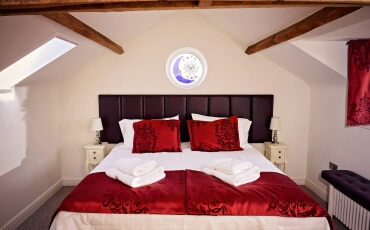 Call 07711 666888 to discuss your requirements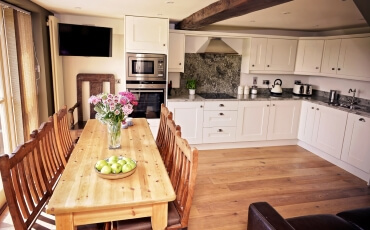 Call 07711 666888 for details

Luxury, self-catering accommodation - AA 4 and 5 Star Rated

Smart TVs in most rooms (with Netflix)

Free wi-fi and Bluetooth audio players

Suitable for couples, groups or families

Longer stay bookings available for business clients - call 07711 666888 for details

Secure parking and free charging for electric cars

Covid-19 information at end of this page
Crossroads Farm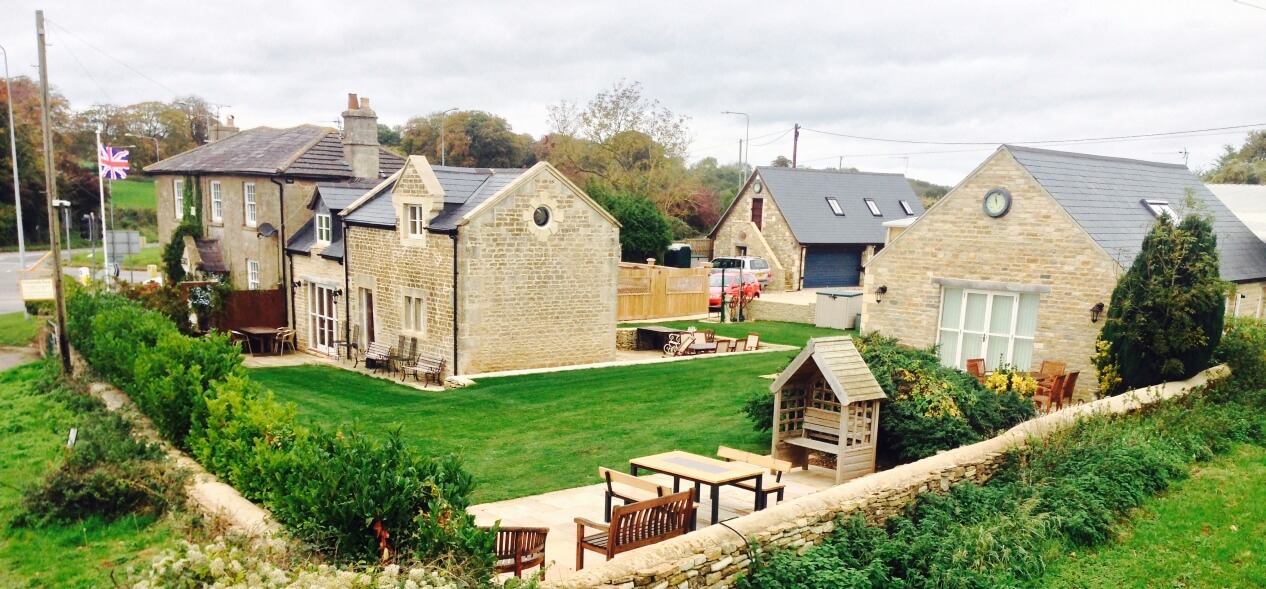 5 Star stylish and comfy bedrooms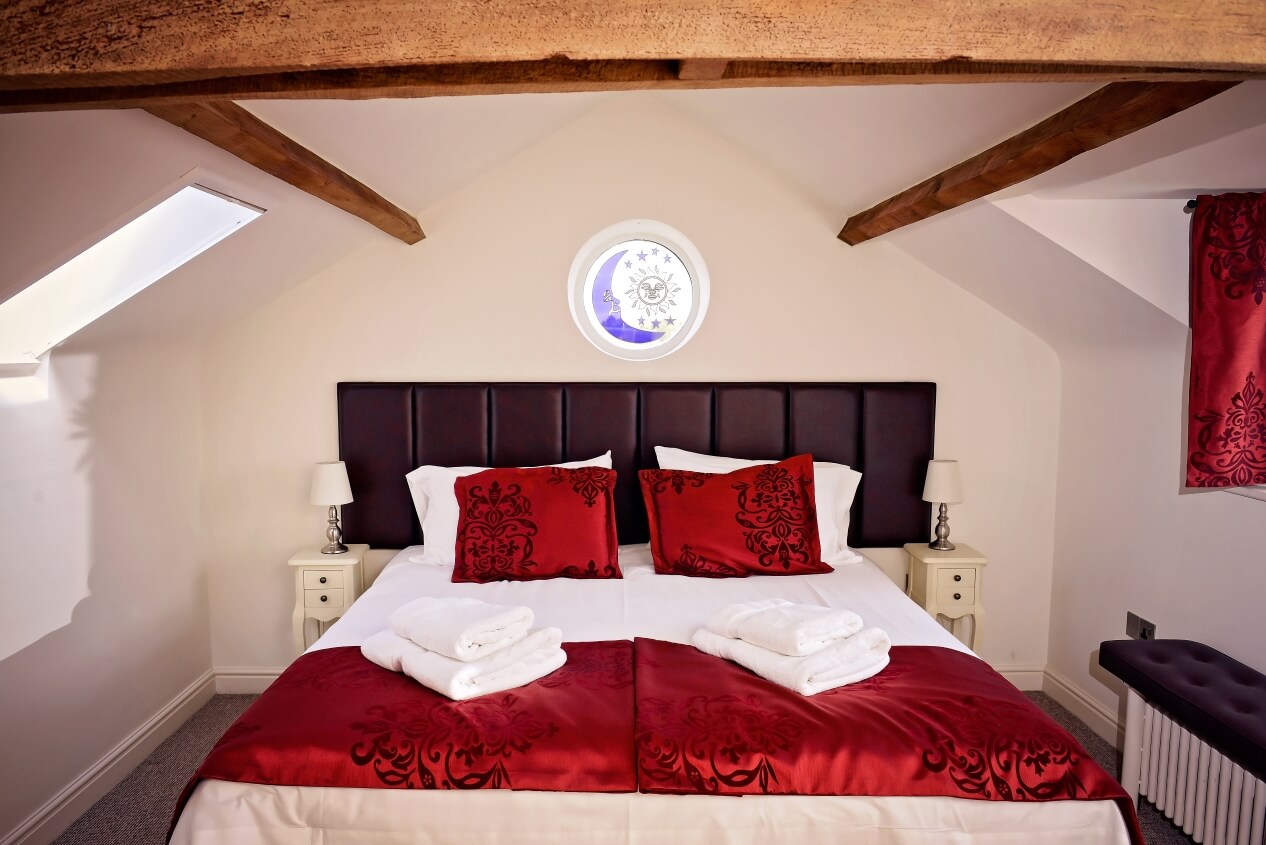 Well equipped modern kitchens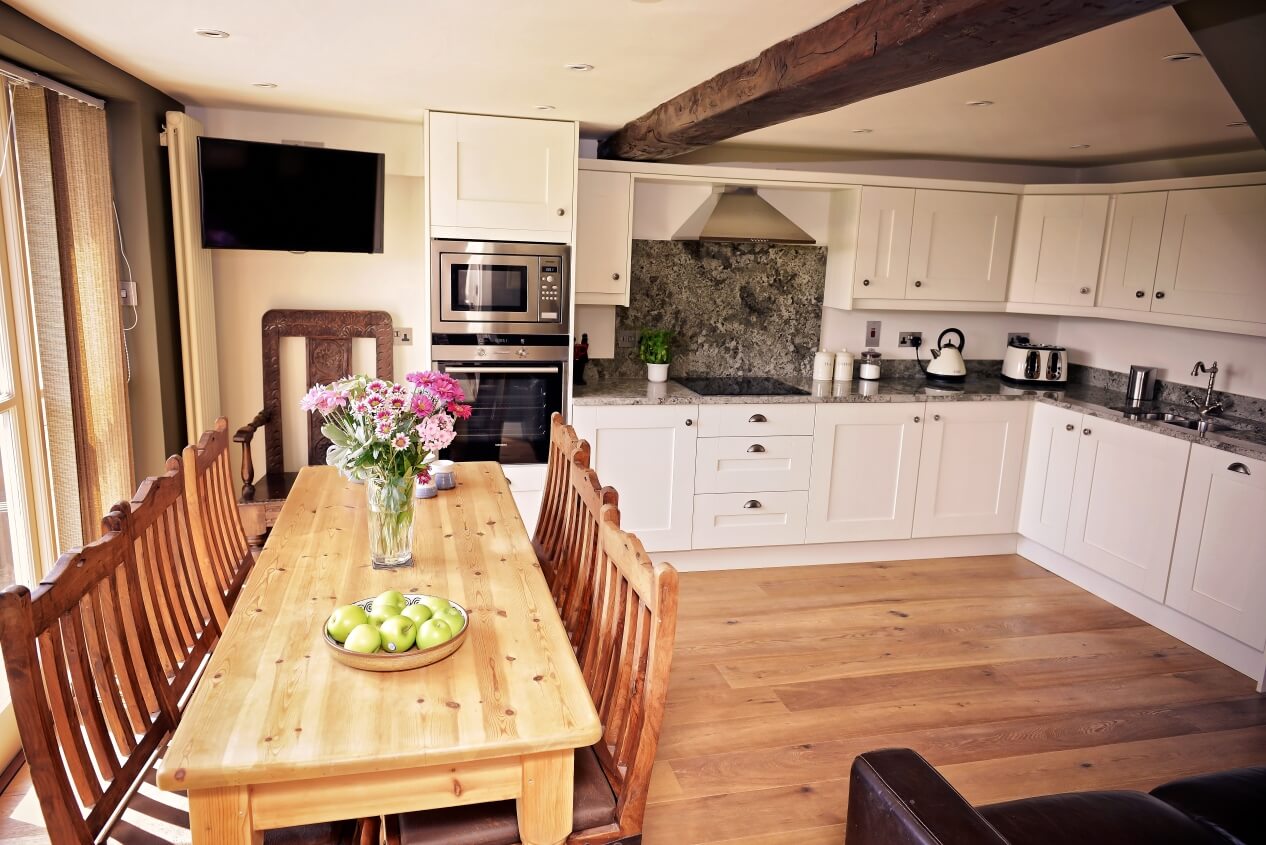 Beautifully designed to make your stay a luxurious home from home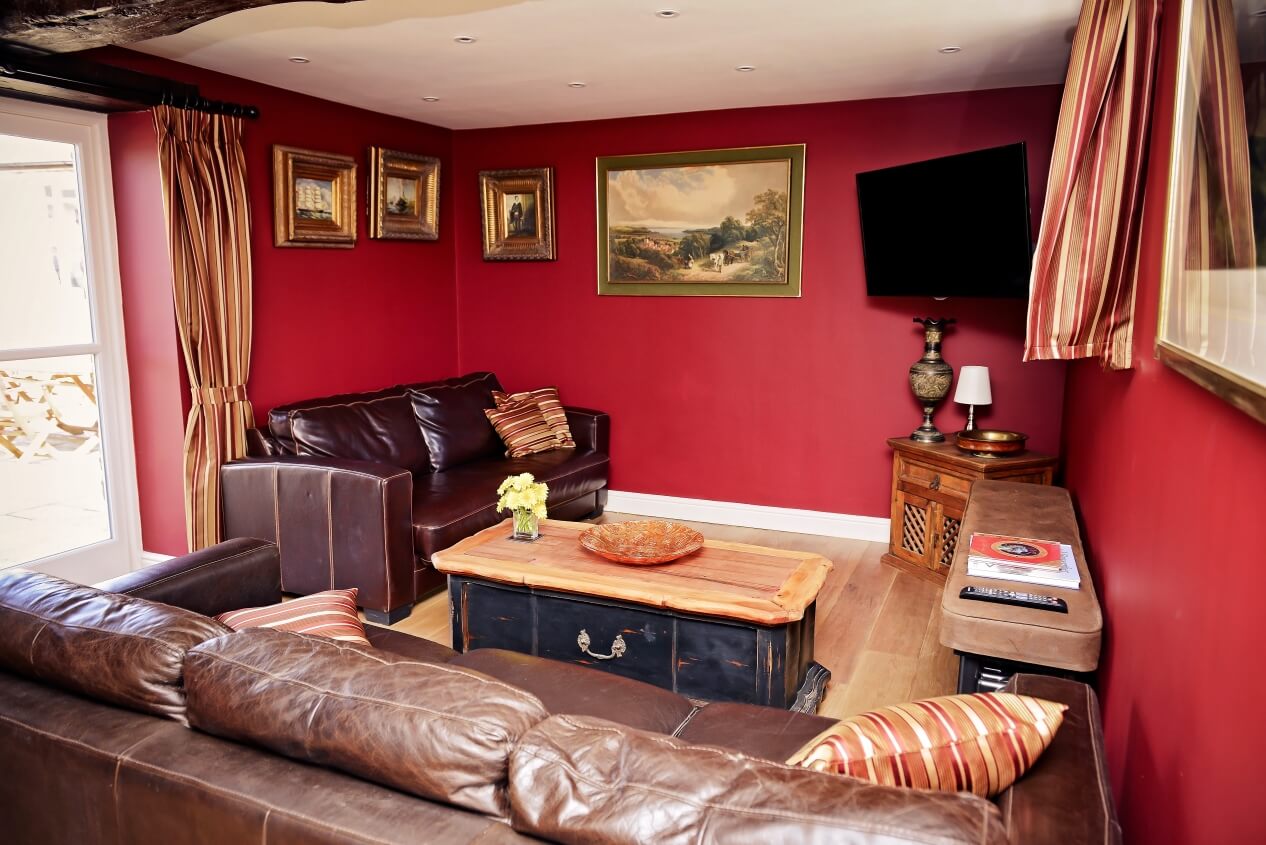 Spacious, light, well equipped lounges in all properties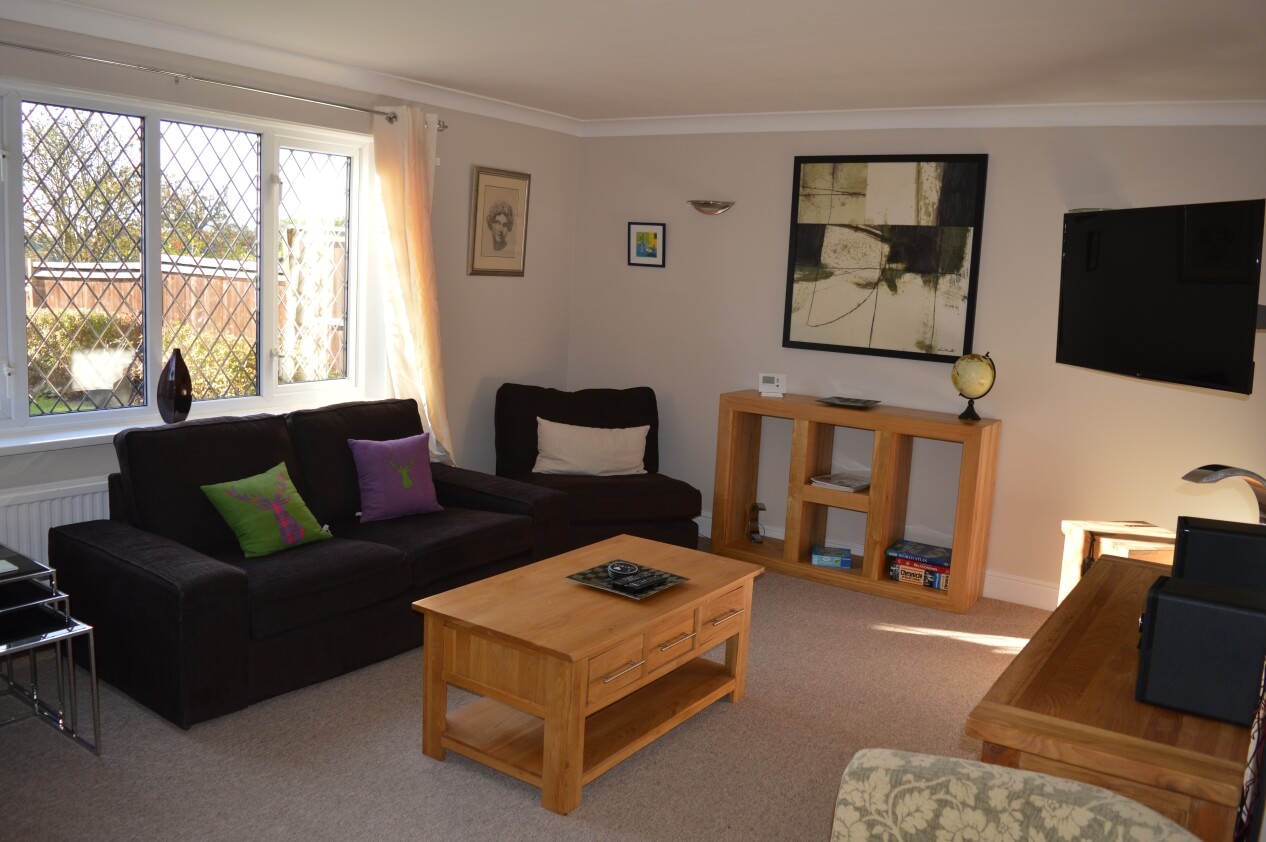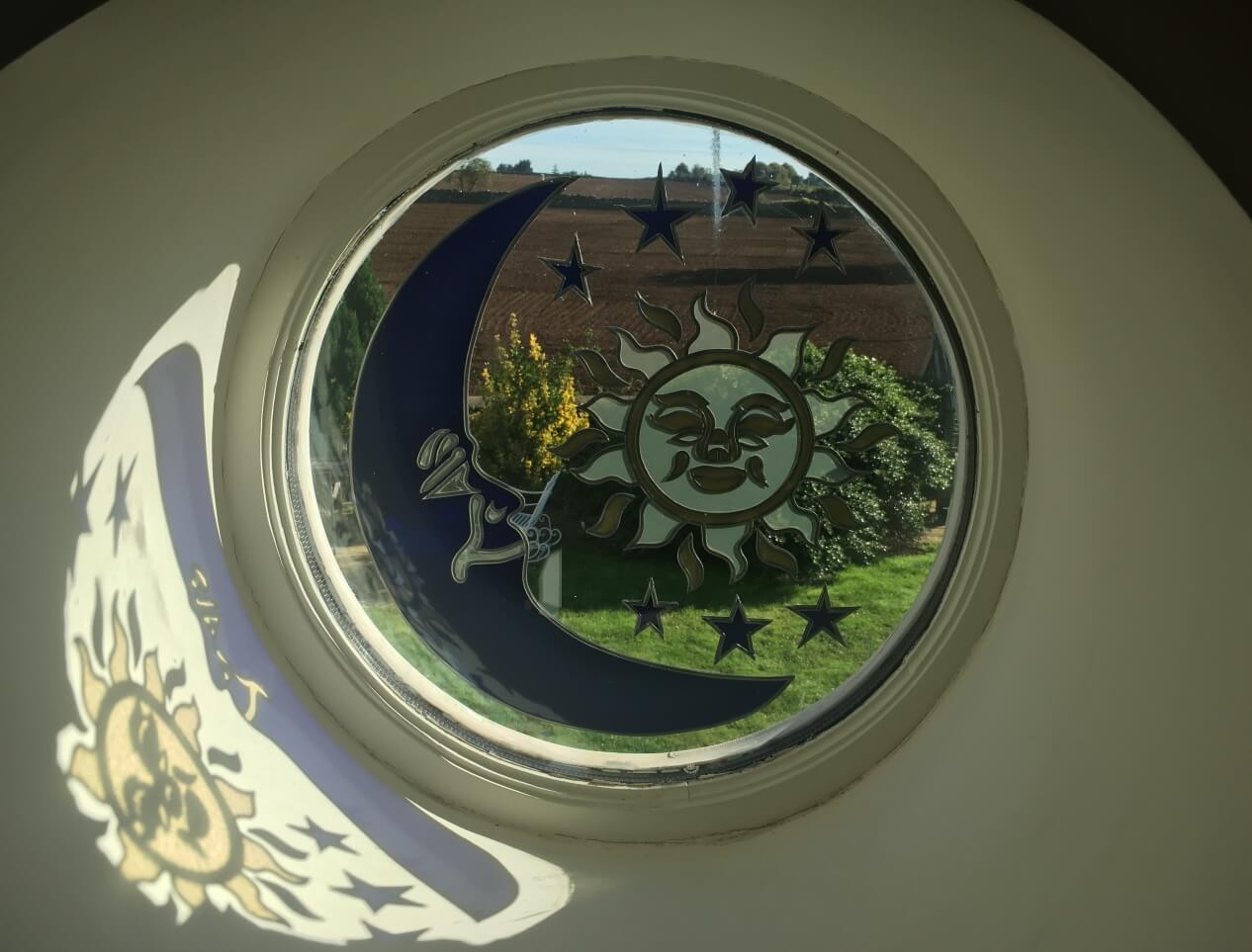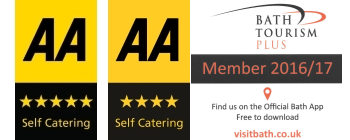 We are pleased to have achieved the Industry Standard "We're Good To Go" mark by following Government and Industry COVID-19 Guidelines, having Risk Assessments in place and a process to maintain cleanliness and aid social distancing.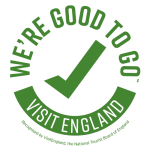 What you can expect when you stay at one of our wonderful holiday properties to help in the prevention and control of the virus:
We offer a completely contactless check-in and check-out.
We have a rigorous cleaning and disinfecting schedule with additional sanitisation in place for high-touch areas such as light switches, door handles, remote controls etc.)
We've increased the availability of hand sanitiser throughout our properties as well as antibacterial handwash in kitchen and bathroom areas.
We are adhering to official guidelines and regulations at all times.
We are using WHO aproved disinfectant.
We are regularly steristeaming all our properties.
Your safety is our top priority. We want our guests to feel confident in staying with us and to have an enjoyable relaxing stay.
This page is:
Wiltshire Holiday Homes - self-catering accommodation near to Bath Spa